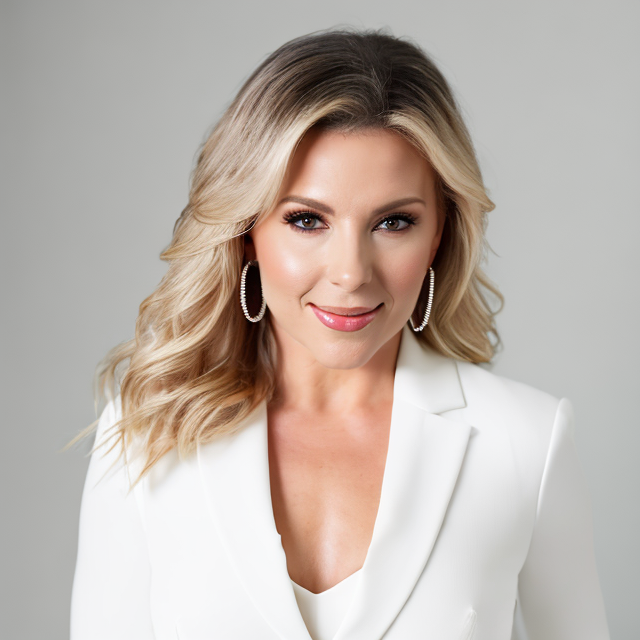 Jennifer Lucas, M.S., LMFT
As a practicing clinician with over 8 years experience, I offer a comfortable space for clients to reflect on themselves and learn new ways of living and working towards health and personal progress. We will work collaboratively to assure the right pace, methods and progress are achieved.
I work effectively with individuals, couples, families and groups. I am at ease with most people regardless of gender, age, spiritual beliefs, sexual orientation as well other unique factors you bring to the session.
I specialize in the the treatment of trauma, OCD, relationships, and personal growth. I pride myself on using state of the art, empirically based methods.
I am an EMDR certified therapist as well as EFT trained.
I have helped many people greatly improve the quality of their lives, and I believe that I can help you, too! Feel free to call or email me with any questions that you may have. I look forward to hearing from you.
Office in Newport Beach & Laguna Beach.