Located in Newport Beach & Laguna Beach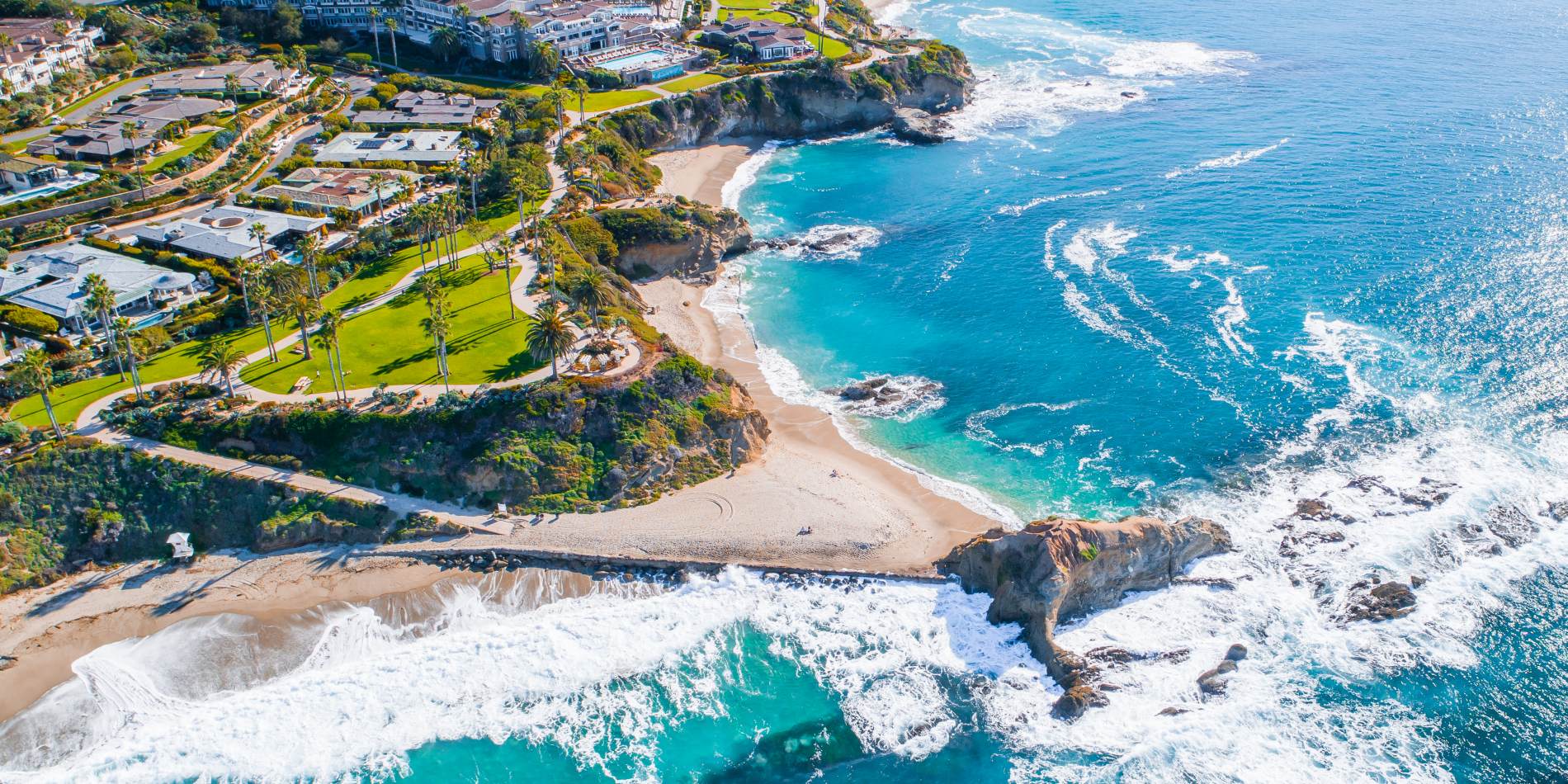 The Clear Path Approach
Compassionate, educated care to work towards health and personal progress.
We will work collaboratively to assure the right pace, methods and progress are achieved.
The aim is to help clients understand their issues that prevent them from finding resolution and healing.
If you have found yourself in traditional talk therapy before without much benefit, EMDR could be the next step for you.
Licensed and certified in EMDR therapy with positive results in treating those who struggle with trauma.  Reach out today for a free consultation.